Spanjaard Lectro Kleen 400ml
Description

High quality precision contact cleaner which dissolves and flushes away contaminants from electronic / electrical components. De greases and evaporates rapidly and completely, leaving no residue.
•    Electronics: computers, Motherboards, relays, Graphics Cards.
•    Electrical: switches, electro-mechanical devices.
•    Telecommunications: TV, transceivers, connectors.
•    Avionics: radar, navigational equipment.
•    Home: DVD and Blue Ray players, audio equipment,TV sets.
•    Office: Telephone, switchboards, calculators, computer keyboards and cash registers.
Great for cleaning Graphics cards PCB when reapplying thermal paste or pads
Can be sprayed directly on GPU die and memory
Package Contains
1 x Spanjaard Lectro Kleen 400ml

---
We Also Recommend
---
Customer Reviews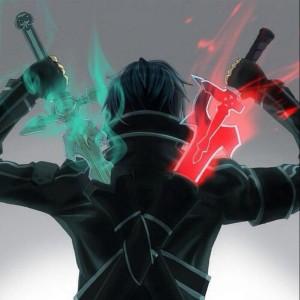 JM
25/10/2021
Jacobus M.

South Africa
Super convenient
Makes it super easy to clean thermal old thermal paste off your CPU/ GPU die.